Thursday, 30 April 2009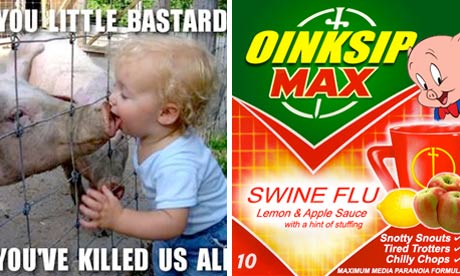 tee hee.
under company instructions, at lunch time I went to Tesco to begin stockpiling with the list we were given. I emailed it to my dad for my family and a couple uncles and aunts. it's routine stuff, damn heavy though! we were all given laboratory strength sanitizer as well, in handy pen size.
Bristol this weekend is going to be pristine, i've never been west before. i want to see if it is exactly like Skins, and i'm going to bring home cider in a paint bucket.